Retirement
Perfect for all horses and ponies which require a quiet but well maintained lifestyle, and those retiring from competition. We respect that making the decision to retire your horse or pony is not an easy one, welfare, security and finance must all be considered. So here at Manor Farm, we are convinced that we can settle all of your worries.
The Retirement livery:
24hr on site care
Home grown conservation standard hay and haylage
Concentrate feed and supplements provided according to individual horses needs
Stabling and turnout weather permitting, although we like to have the horses out as much as possible in the summer
Plenty of off road hacking and an outdoor arena for use by owners of more active horses
Friendly Farrier with remedial capabilities who has been with us for over 30 years
Worming
Special requirements available on request
Horse transport can be arranged
Reasonably Priced Annual health checks including blood worm count, vaccinations and dentistry.
These are the oldest and newest representatives at Chandler Manor Farm Stud.
This is "I Have Him", better known to his friends as Ben who came to us for recuperation during his racing career. It is with much sadness to report that Ben was put to sleep after twenty nine years of a wonderful life. His legs decided it was time to rest! He will be much missed by all of us, and up until the final day, he was still trotting around being cheeky to everyone. This is a final picture of Ben with his Dad and Mum.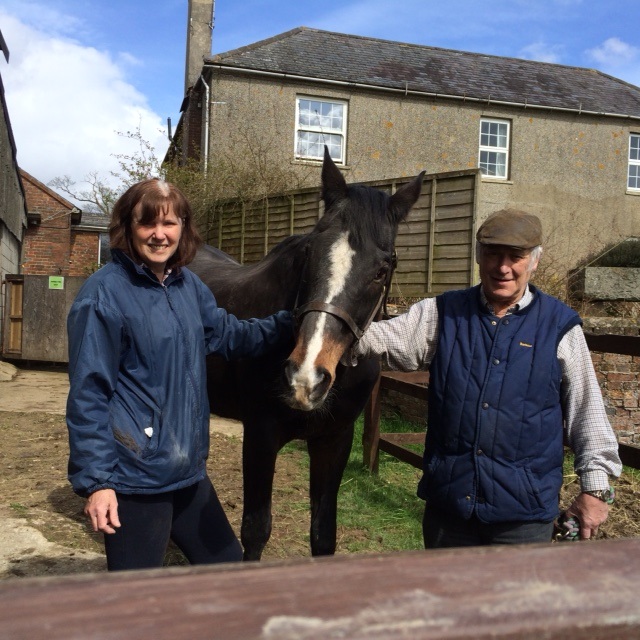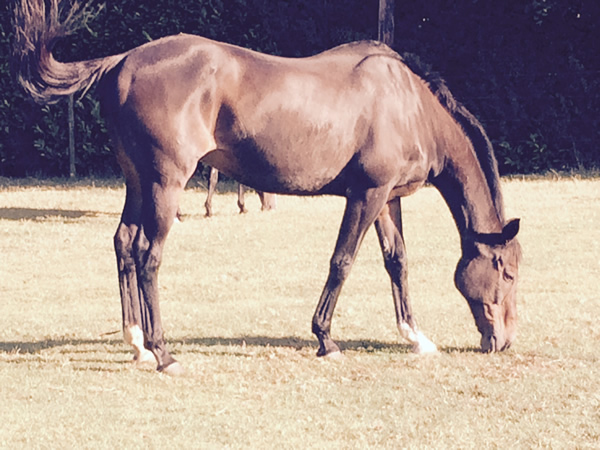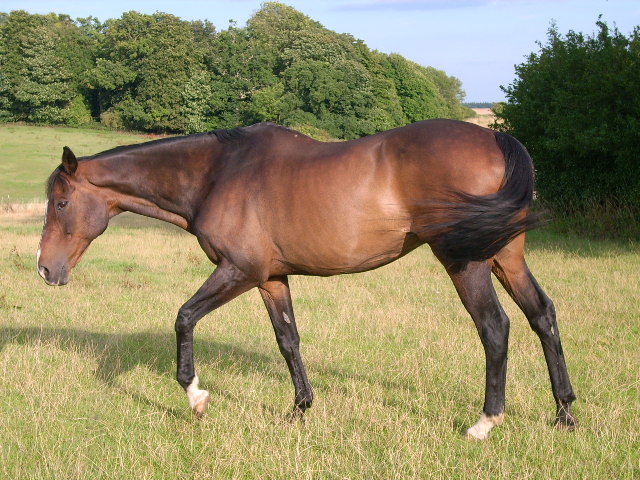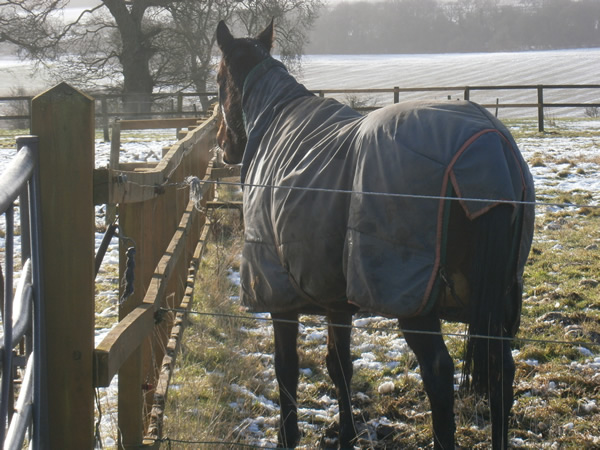 Blade has gone home to his doting Mum's home, now that she has her own land, and is just as happy.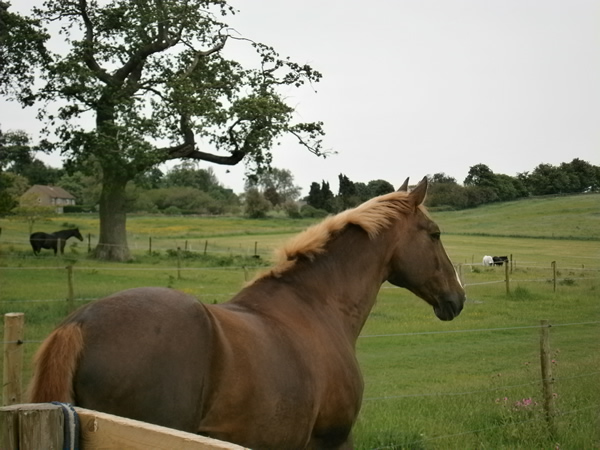 Sadly Jess was peacefully put to sleep at the grand old age of 31.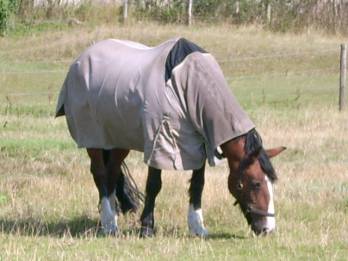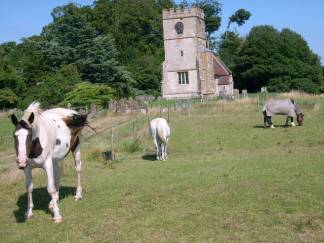 This is Willow: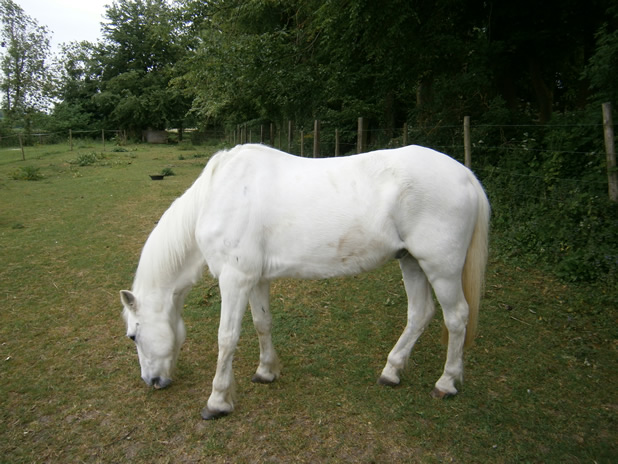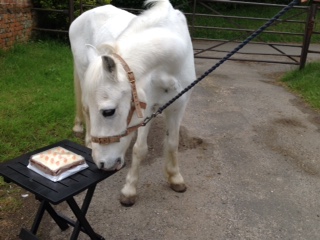 Willow is still here and enjoying life to the full at the grand age of 28.
Willow has a doting Mum who says "I can now go off on holiday with peace of mind, something I have not done for 2 years"... His Laminitis has not reoccurred and his Cushing's has reduced to a minimal.
There are many more new friends who seem to enjoy themselves see pictures: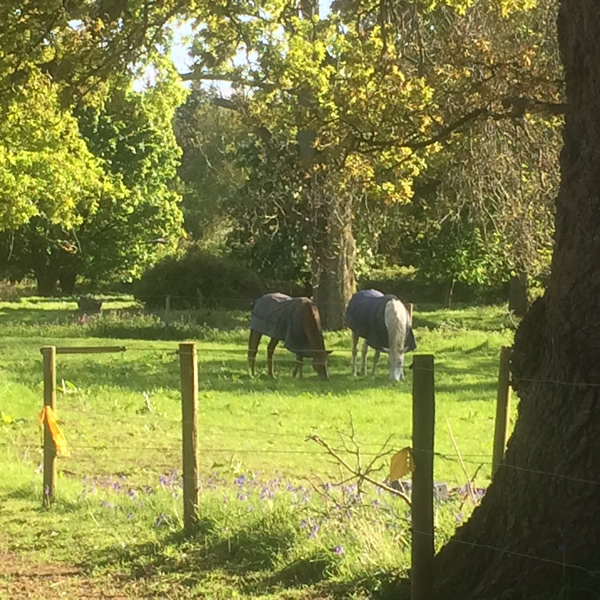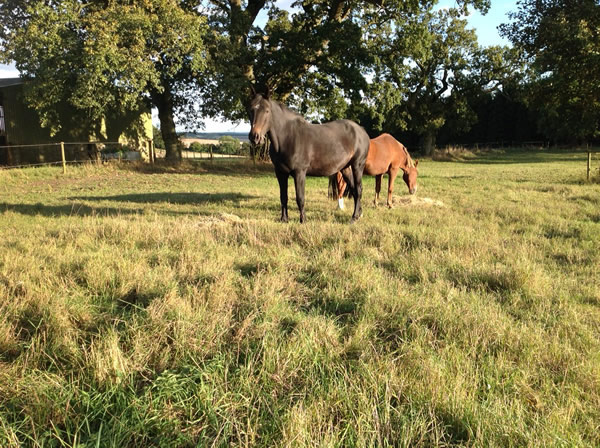 Chandler Manor Farm Stud, Main Yard, has recently rebuilt the outdoor arena.